A Simple Solution for
3D


Animation

Text to Motion

Video to Motion
Text to Motion
Creating motion at your fingertips
Text-to-motion technology harnesses generative AI to transform written content into captivating visual experiences. Our system bridges imagination and reality, empowering industries like entertainment, marketing, and education.
Video to Motion
Looking back at oneself in virtual reality
This technology is a groundbreaking solution that extracts motions from videos and replicates them with astonishing accuracy using 3D models. The boundaries between the real and virtual worlds are blurred, unlocking a new era of metaverse.
Technology Beyond
Metaverse
Simulating Robots with AI
Our robot simulator technology is a game-changing solution that utilizes motion data to accurately simulate the movements of real robots. By leveraging advanced algorithms and generative AI, our system analyzes intricate motion data and translates it into a realistic virtual representation.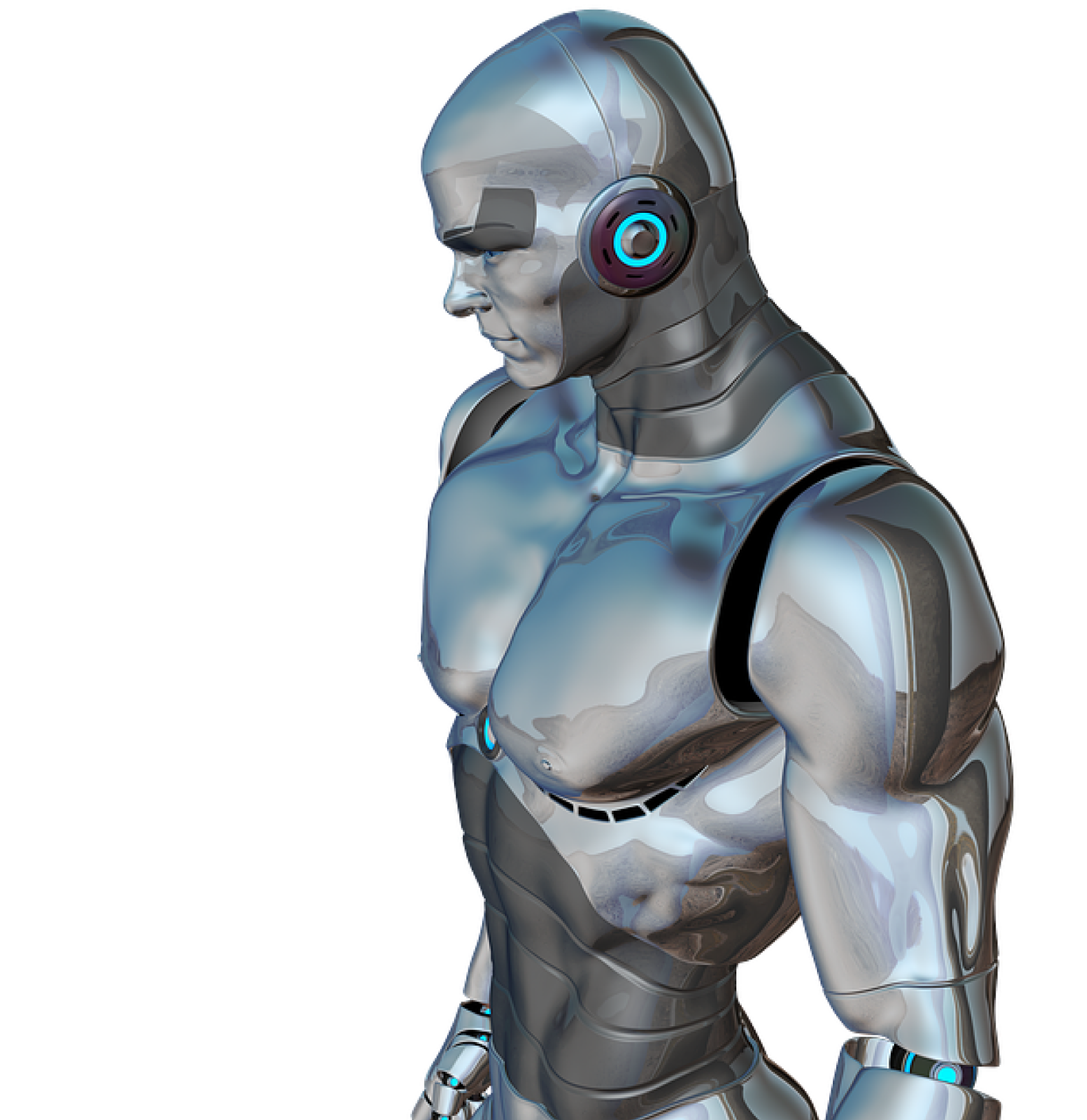 Academic Advisor
A vision supported by experts